Welcome to IPS - your innovative partner for tailor-made solutions!
Information for Suppliers
We cordially invite suppliers to introduce themselves to our innovative company. From design to production support, we offer a comprehensive range of services all under one roof. IPS is not only a leading manufacturer of innovative vibratory finishing machines, induction solutions and special-purpose machinery but also a pioneer in automation and conveyor technology. Since our establishment in 2007, we have specialized in the development and manufacturing of custom solutions for industrial production, supported by decades of mechanical engineering experience.
Our commitment to quality enables us to develop and manufacture top-notch products that meet the highest standards. In addition to our wide range of services - from design and development to project management - we place great emphasis on quality and sustainability in all areas of our company. The DIN EN ISO 9001 certification for our quality management system, as well as the DIN EN ISO 14001 certification for our environmental management system, underscore our commitment.
Our products find applications in various industries, including automotive, aerospace, medical technology, energy technology, as well as tool and mold making. From the initial point of contact, we provide our customers with premier service and excellent quality at competitive terms. If you're seeking a reliable and experienced partner for your project, IPS is the right destination. Get in touch with us to learn more about our exciting products and services. We look forward to hearing from you and embarking on innovative paths together.
We regularly seek suppliers and service providers for: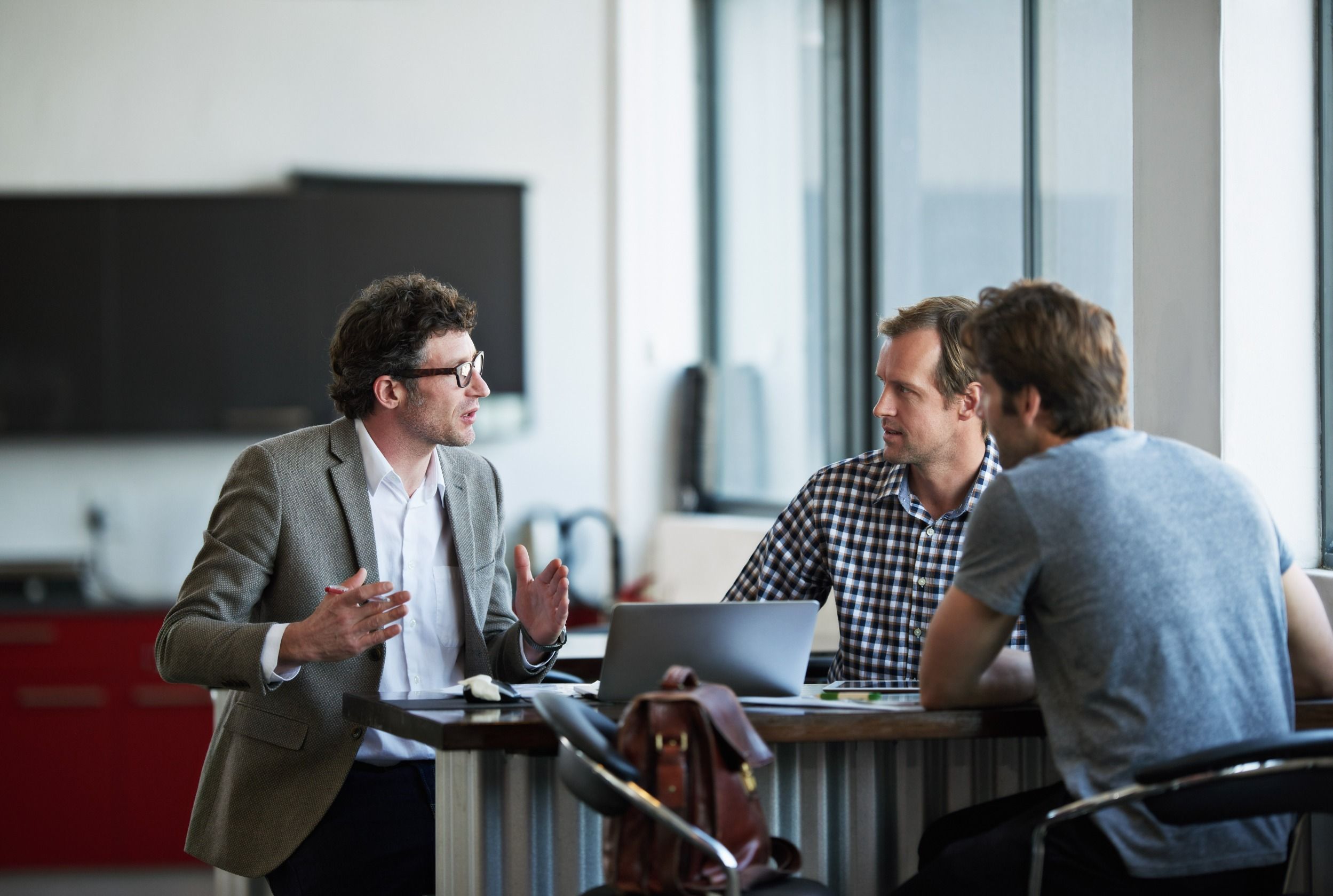 If, like us at IPS, you embrace the role of an enabler, possess a solution-oriented and adaptable mindset, and place significant value on an honest and trustworthy partnership, then you're in the right place. Quality and an environmentally conscious approach are equally important to you.

While ISO certifications, such as ISO 9001 and ISO 14001, would be advantageous, they are not always mandatory. You rightly take pride in your balanced value proposition and can provide excellent references from satisfied customers. Does this sound intriguing? If so, we should definitely connect.
Becoming a Supplier
Taking the Decision
You've made the decision to become a supplier for IPS. With this, you've successfully taken the first step.
Get in Touch
Please reach out to our designated contacts and inform us of your decision.
Becoming a Supplier
If there is a need on our end, we will reach out to you and discuss the potential collaboration.
---