Procedural means
For best surface results
IPS offers you a wide range of different processing media: High-density ceramic abrasives for polishing, plastic abrasives for gentle and chip-free processing, stainless steel polishing media and processing media made from natural resources such as corn meal or nutshells. The different geometries and sizes enable the processing of almost all workpieces - no matter how complex they are.
In addition to abrasives and granulates, IPS offers you a wide range of compounds for various application profiles: Universal compounds for metals, compounds for recycling steel, stainless steel, aluminium and other alloys, special polishing compounds and cleaning compounds.
You get the perfect surface by using the right combination of abrasive material and size, abrasive geometry and compound.
Since the process water, usually consisting of compound and water, can usually be reused, optimum recirculation is not only economical but also protects the environment. To make this possible, all process water is cleaned in centrifuges in the so-called recirculation, separated from solids and fed back into the vibratory finishing process.
When using acids and alkalis, on the other hand, professional storage and subsequent cleaning or disposal is indispensable. Here, too, IPS offers you optimal solutions, individually tailored to your requirements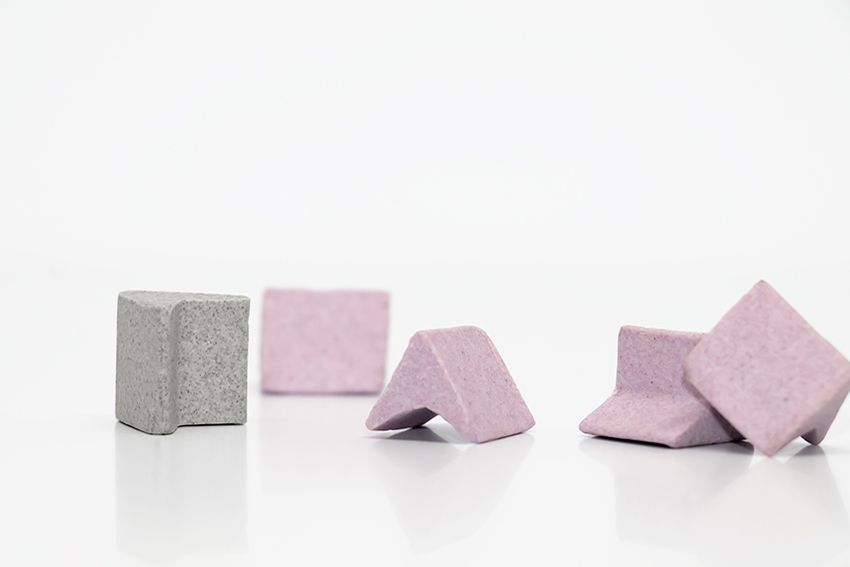 Ceramic grinding wheels
A major advantage of ceramic abrasives is their durability and dimensional stability - only abrasion causes ceramic abrasives to become smaller.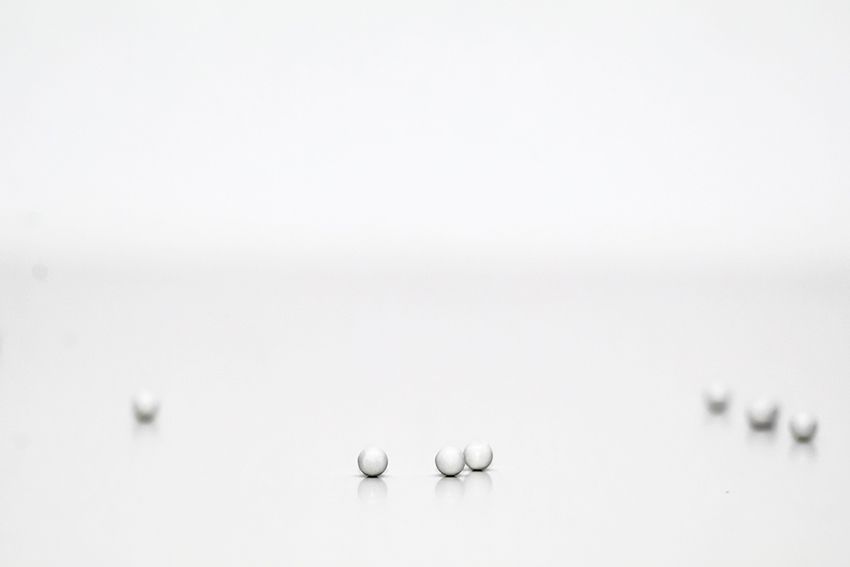 Porcelain grinding wheels
Our porcelain abrasives are typically used for polishing materials such as aluminium, brass, zinc and magnesium alloys.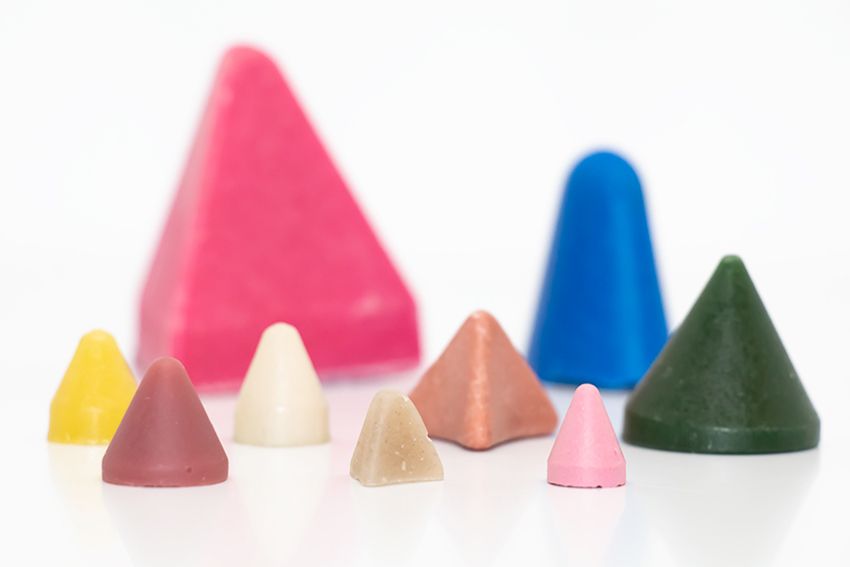 Plastic grinding wheels
IPS plastic grinding wheels are the ideal solution for machining softer surfaces and die casting or workpieces from additive manufacturing processes. Plastic grinding wheels are therefore generally used for vibratory grinding of materials such as aluminium, brass, zinc and magnesium alloys.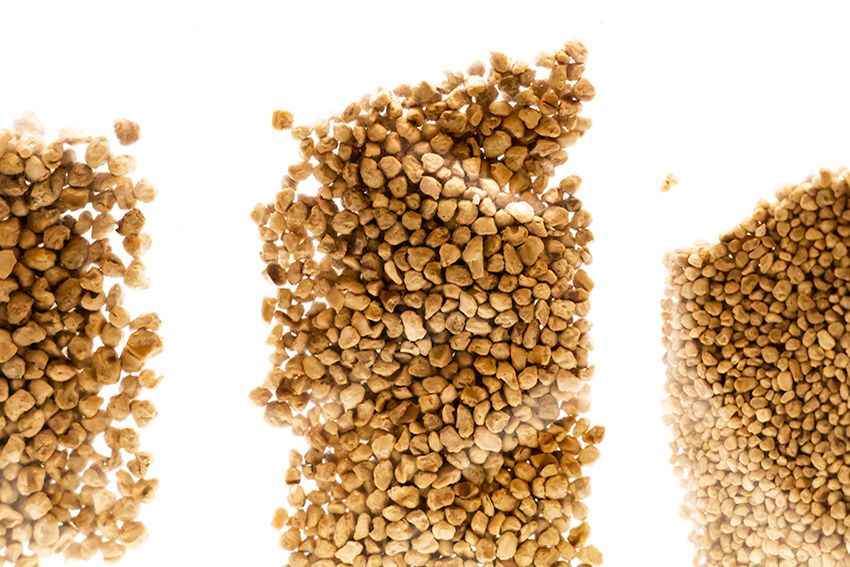 Special media
IPS special media for grinding, deburring and polishing are used as required for specific components or materials. Depending on your requirements and the machining and surface results, various special media can be used.