Container exchange
Vibratory grinding machines are subject to natural wear due to the high forces and the constant friction and removal of material inside the container. The grinding wheels not only machine the workpiece, but also slowly but steadily wear away the coating of the container. IPS containers are factory-fitted with an extremely wear-resistant polyurethane coating, but even this protection must be renewed occasionally depending on the stress.
Our service for you: New coating, new paint!
Your container affected by wear will be newly coated and painted by us. In the course of the replacement, we also check the condition of the (pneumatically extendable) central mandrel and, if desired, also replace it with a new central mandrel. Our service technicians reassemble the newly coated container in the shortest possible time and you can get started without any major downtime.
IPS container exchange means for you:
Low cost, as new container
low downtimes
professional renewal of the coating according to manufacturer's specifications
If required or as desired, centre mandrel in mint condition including clamping device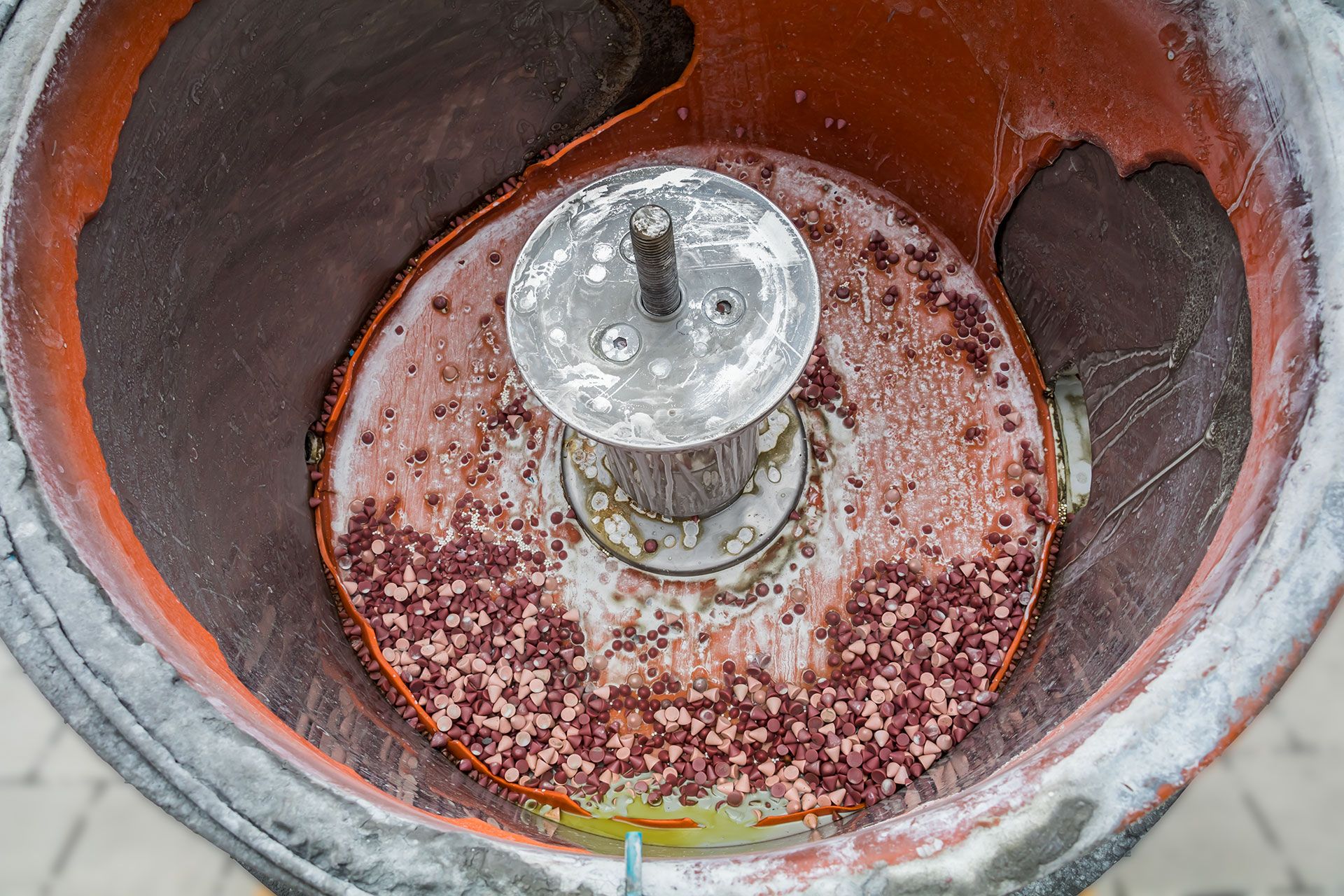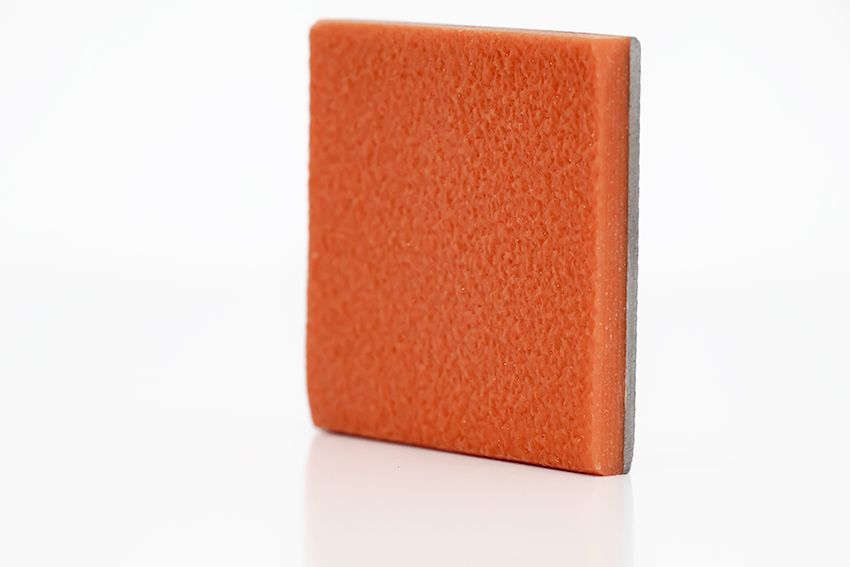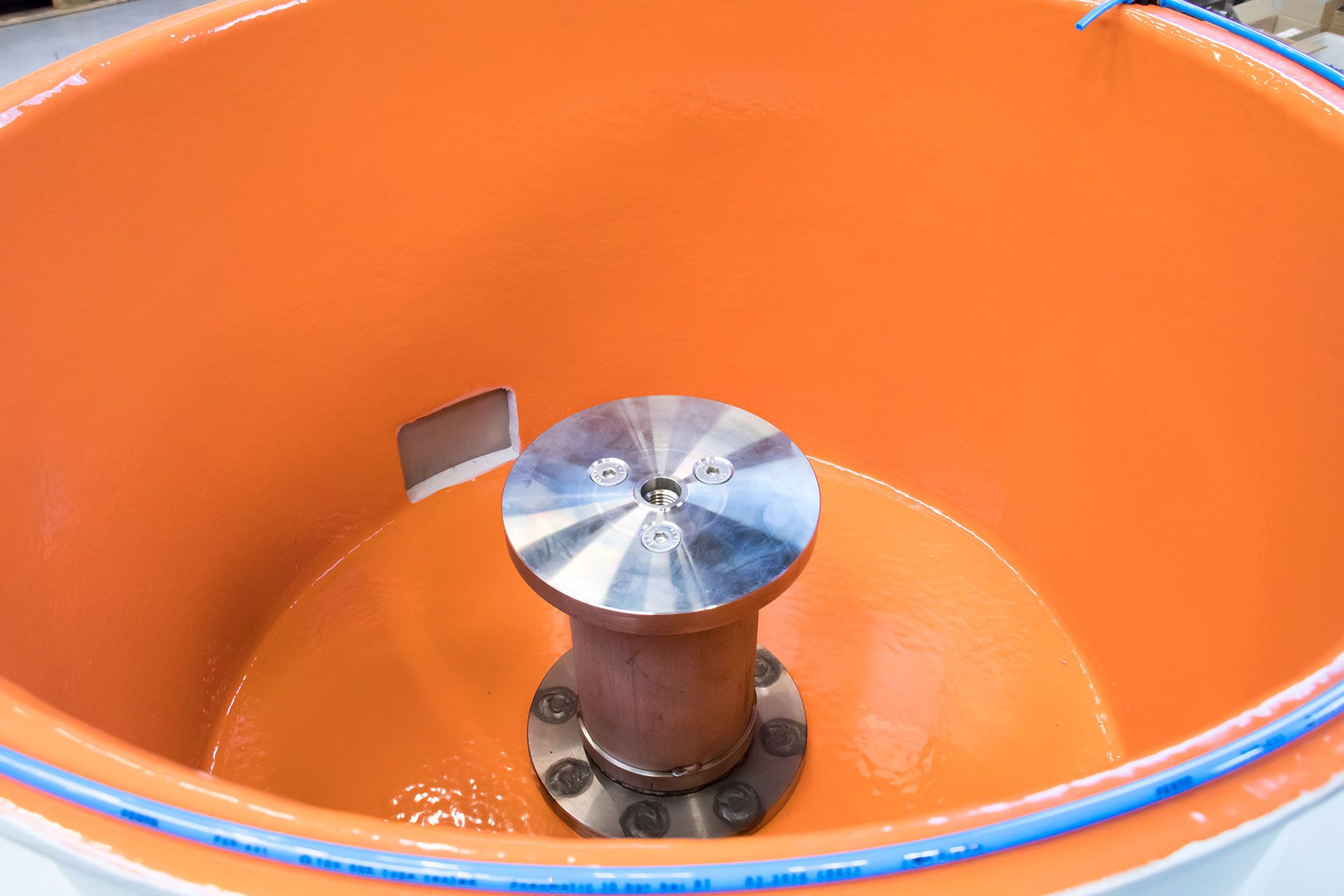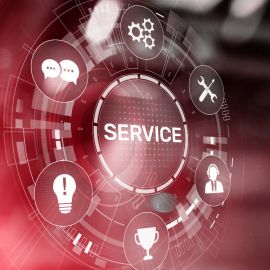 Service contact
Fon: +49 (0) 74 41 / 52 82 01-0
E-Mail: This email address is being protected from spambots. You need JavaScript enabled to view it.