IPS – Your partner for customized painting systems
IPS is an experienced company specialising in the manufacture and project planning of painting systems. We offer our customers a wide range of solutions, from simple paint booths to fully automated robotic solutions with corresponding conveyor technology. Our solutions are individually tailored to our customers' needs and we work closely with them to ensure that their requirements are met.
Our team of experts has extensive knowledge in the planning and implementation of painting systems and uses state-of-the-art technologies to develop high-quality and reliable solutions. We offer our customers industry-specific solutions that can be used in various sectors such as the automotive industry, the aviation industry, mechanical engineering and many others.
We offer our customers first-class customer service and are always committed to understanding their needs and developing innovative solutions to meet their requirements. We also provide comprehensive training and maintenance of our painting equipment to ensure that it runs smoothly and prolongs its life.
Our goal is to provide our customers with high quality and durable painting equipment that optimises the production process and reduces operating costs. We strive to continuously provide our customers with innovative solutions that exceed their expectations and meet their requirements.
Fully automated painting robots

Our painting robots are equipped with a sensor system that enables precise control of the painting parameters and performs automatic calibration and adjustment to changes in the environment to ensure consistent quality.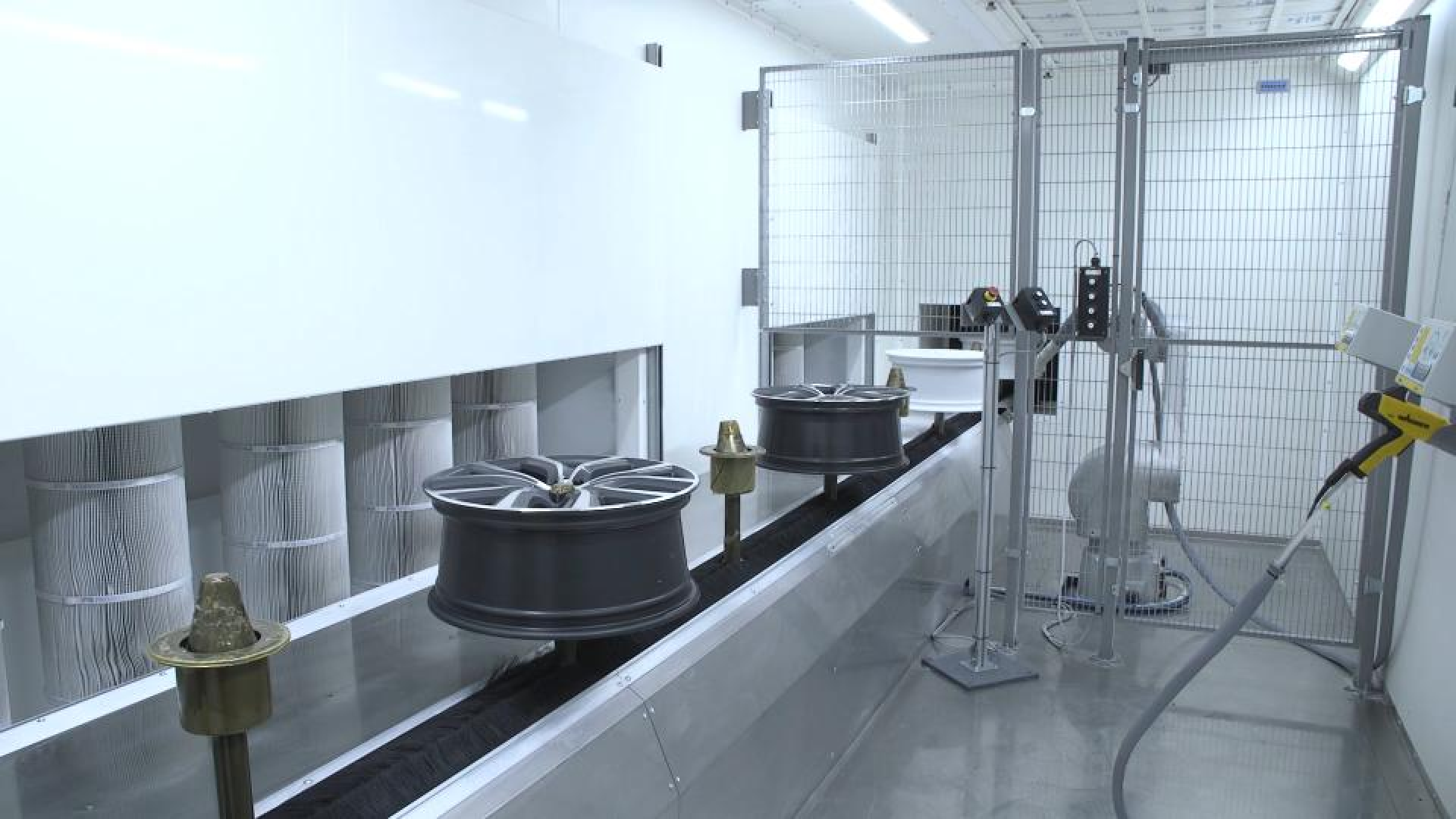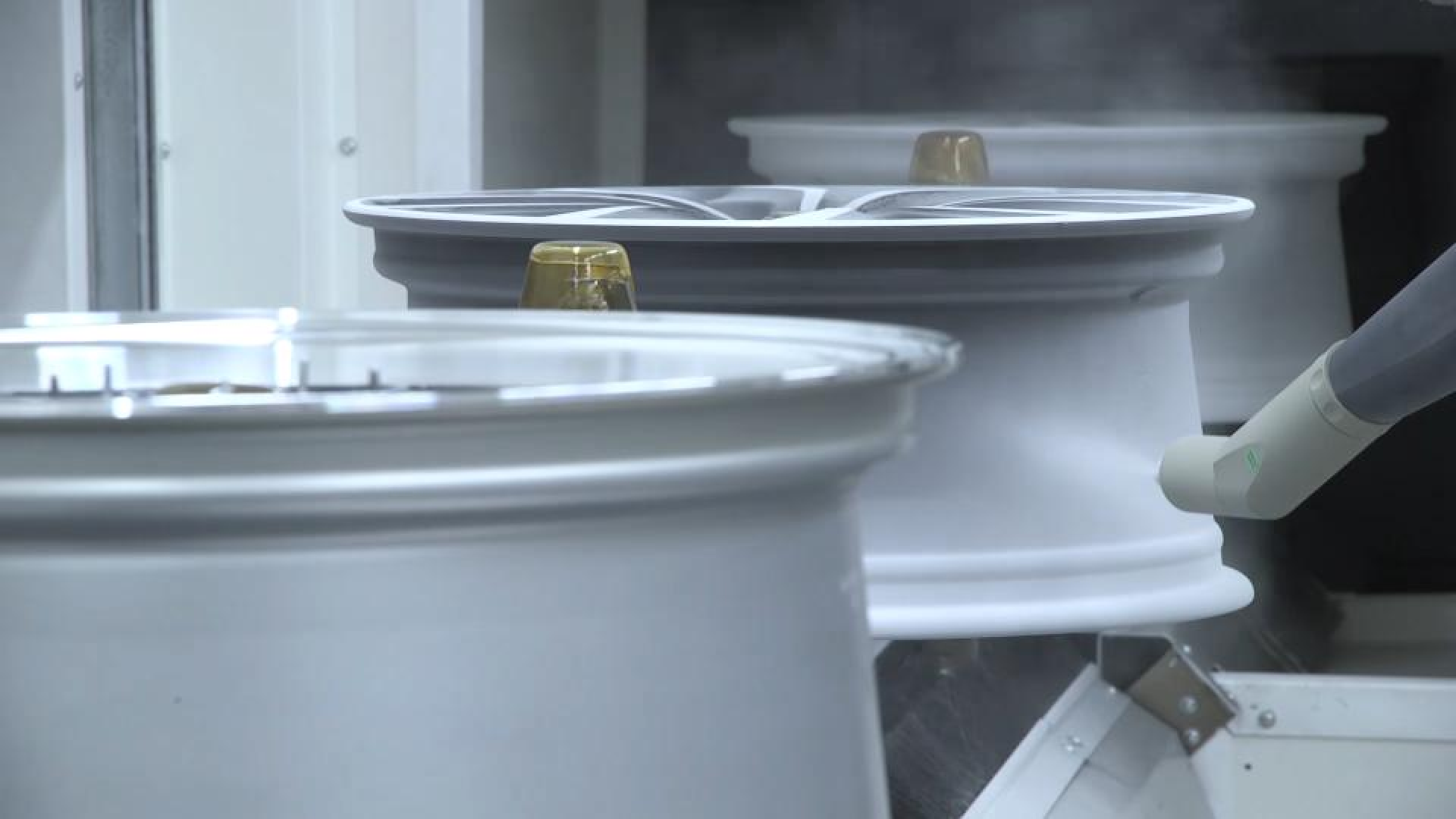 Paint stripping tanks are an indispensable component in many industrial applications, especially in metal processing. They make it possible to remove lacquers and coatings from workpieces effectively and gently. Depending on the type and size of the workpieces to be paint stripped, paint stripping tanks are available in various sizes and designs. By optimally coordinating temperature, mechanics, time and chemistry, extremely cost-efficient paint stripping processes can be realised that not only protect the environment but also optimise the workflow in production.
Paint stripping basin

Paint stripping tanks in various sizes for stripping paint from a wide variety of workpieces. The optimum interplay between temperature, mechanics, time and chemistry enables extremely cost-efficient paint stripping processes to be realised.