Cross-industry individual solutions for every branch of industry
IPS - Innovative Production Systems, your reliable partner for customised solutions in various industries. Since our foundation in 2007, we have specialised in manufacturing innovative vibratory finishing machines and special machines. But that's not all - we also offer automation and conveyor technology to round off our broad product portfolio. Our many years of experience in mechanical engineering form the basis for our high-quality products and comprehensive services.
We serve a wide range of industries, always focusing on quality and sustainability. Our customers can be found in the following sectors, among others: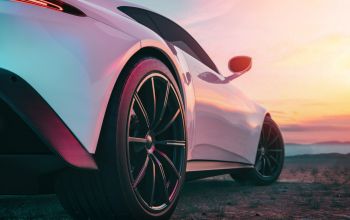 Automotive
As an automotive manufacturer, you depend on reliable and efficient production processes. We offer customised solutions for the automotive industry to meet your requirements.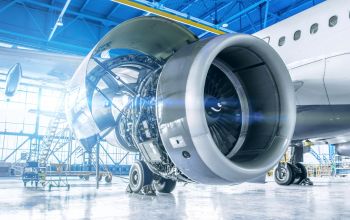 Aerospace
The aerospace industry requires the highest precision and quality. With our products and services, we support you in the manufacture of parts and components for the aerospace industry.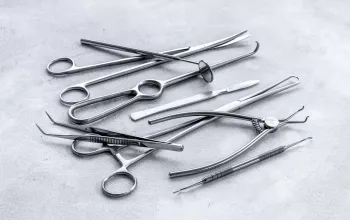 Medical technology
Precision is of the utmost importance in medical technology. We develop and manufacture solutions that meet the high demands of medical technology and contribute to improving patient care.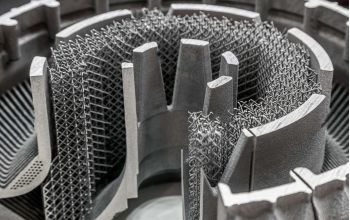 Additive manufacturing
Additive manufacturing, also known as 3D printing, is revolutionising production. With our expertise and special machines, we support you in the implementation of innovative and efficient manufacturing processes.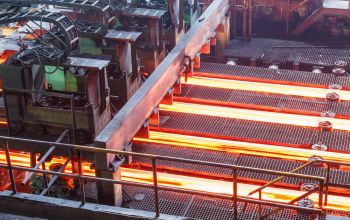 Casting and forging industry
We offer solutions for the casting and forging industry to produce high-quality and precise components. Our machines and services help you to optimise your production processes.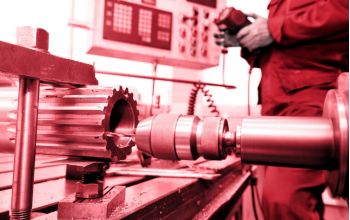 Toolmaking
Precise tools are crucial for the production of high-quality products. With our customised machines and fixtures, we provide you with the optimal solution for manufacturing your precision tools.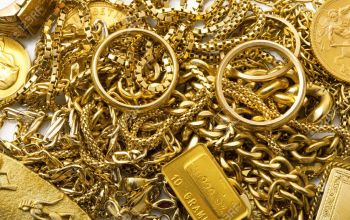 Jewellery and coins
With our experience and precision, we support the jewellery and coin industry in the manufacture of high-quality products.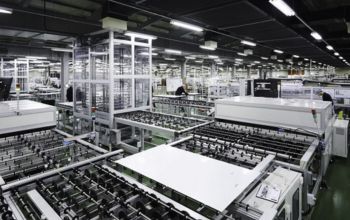 General mechanical engineering / special mechanical engineering
Our expertise in general mechanical engineering enables us to offer customised solutions for a wide range of industries. We develop special machines to meet your specific requirements.
Agricultural and construction machinery
The agricultural and construction machinery industry demands robust and efficient solutions.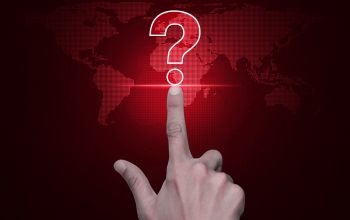 Your industry?
If your industry is not listed in this overview, please do not hesitate to contact us anyway. We are always open to opening up new fields of business and strive to keep our finger on the pulse of current economic events.