Painting processes and systems, advanced and pioneering.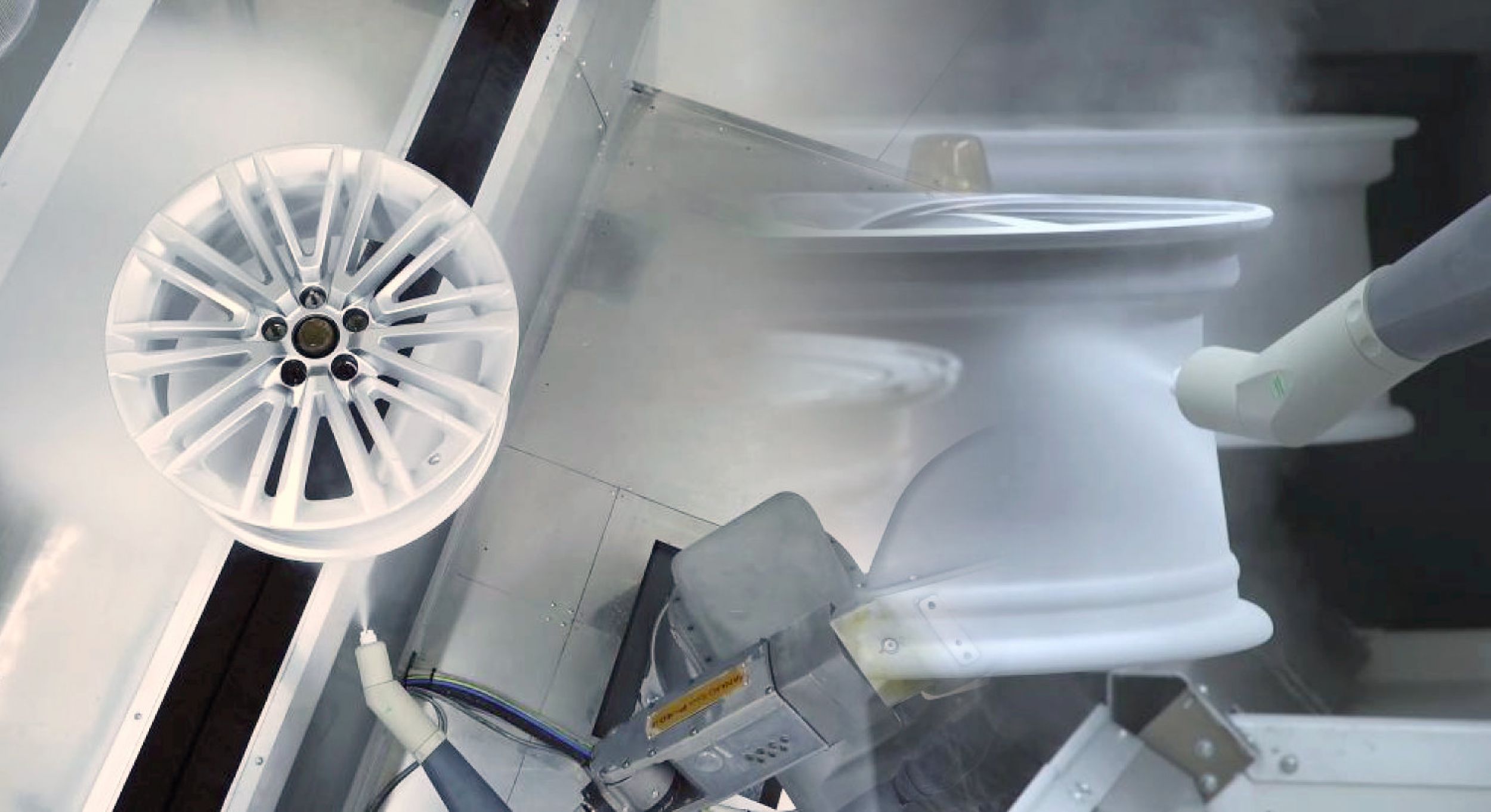 Efficient and high-quality painting systems by IPS.
IPS is a company specializing in various technologies, including painting technology. We offer a wide range of painting system solutions, ranging from simple paint booths to fully automated robot solutions with corresponding conveyor technology. Close collaboration with the customer is a priority in order to design a perfect painting system that meets the customer's individual needs. IPS strives to provide a well-thought-out custom solution that meets our customers' requirements and is tailored to their specific applications.