Stainless steel polishing - surface treatment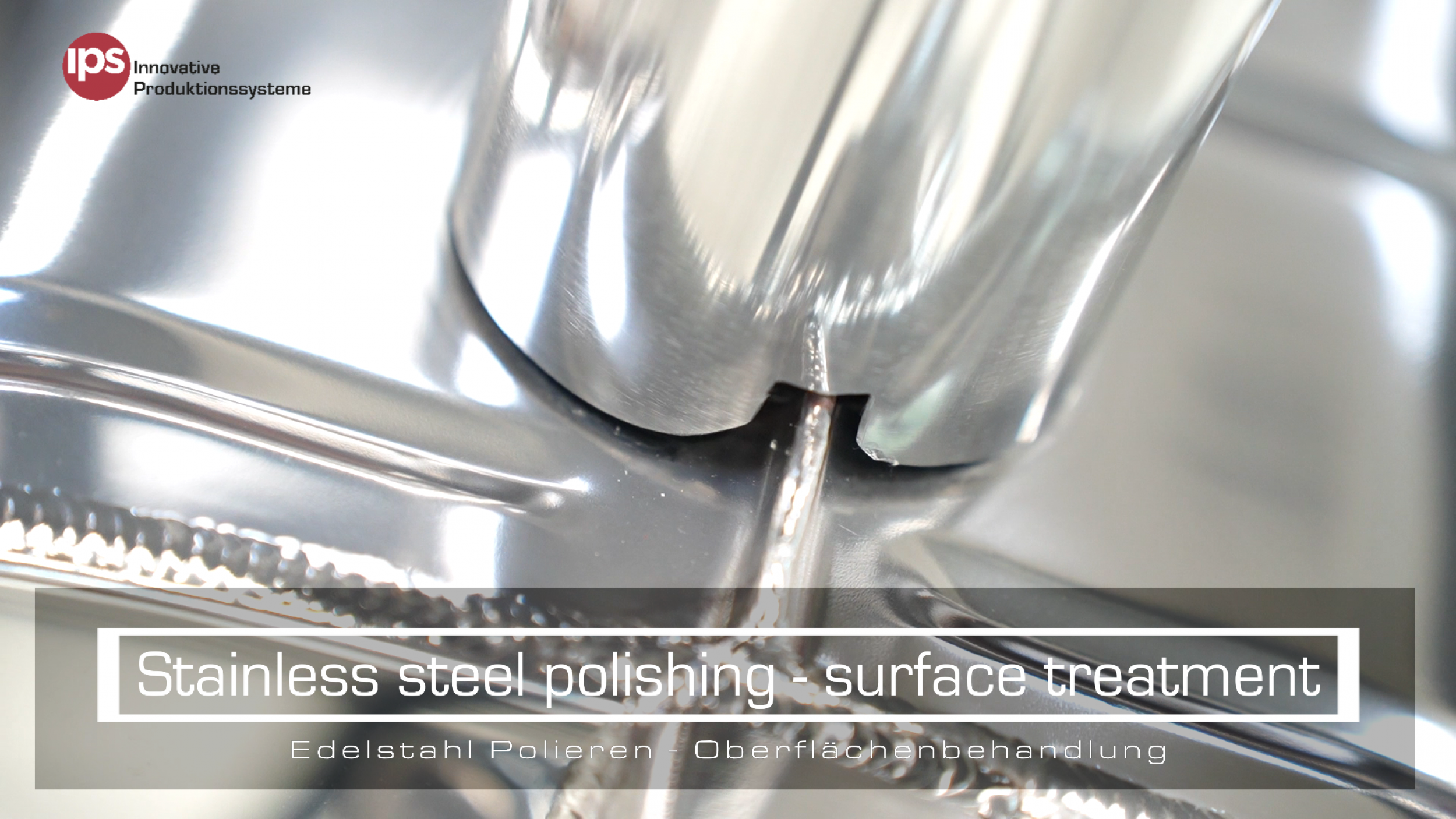 The vibratory finishing technique, also known as the vibration method, is an efficient process for processing and refining workpieces, including stainless steel.
Here are five advantages of polishing stainless steel using this technique:
Uniform Finish: Vibratory finishing ensures a particularly uniform and consistent finish. The machines ensure that all parts of the workpiece are in constant contact with the abrasive, resulting in consistent and even polishing.
Efficiency for Large Quantities: This method is especially suitable for simultaneously processing large numbers of parts. This makes it a cost-efficient method for industrial applications where large production volumes are involved.
Accessibility to Hard-to-Reach Areas: The small abrasives used in vibratory finishing can reach difficult-to-access areas, corners, and edges of the workpiece. This is often challenging or impossible with traditional polishing methods.
Extended Lifespan of the Workpiece: By polishing and removing burrs and irregularities, susceptibility to corrosion and cracking is reduced. This can extend the lifespan of stainless steel and enhance its overall resistance to various influences.
Automatability and Reduced Labor: Vibratory finishing machines can easily be automated, significantly reducing manual labor. Once the machine is set up and loaded, the process typically runs without constant supervision or human intervention.
These advantages make vibratory finishing a preferred method for many industries that produce or refine stainless steel products.